Launch Overwatch from the Battlenet games client.

From the main menu, select "Play".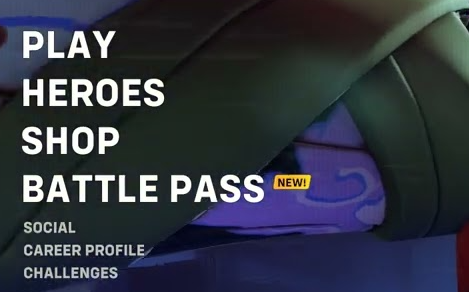 Select "Custom Games" located on the far right.

At the top-right corner, select "+ Create". You will then be entered into your own custom lobby.
Click on "Settings" in the top right corner and then choose "Import Code".

Input 4F717 then "OK"
Ensure the correct map is selected according to the map rotation rules for the tournament in which you are participating.

To select a map:

Select SETTINGS at the top right

Select MAPS

Select NONE above the list

Select the chosen map for the next game; make sure it changes to ON

Select BACK


Once all players are ready, hit "Start" at the bottom to load the match.