This article explains how to claim the various scholarships that are offered through HSEL and Varsity Esports Foundation by participating in competitions.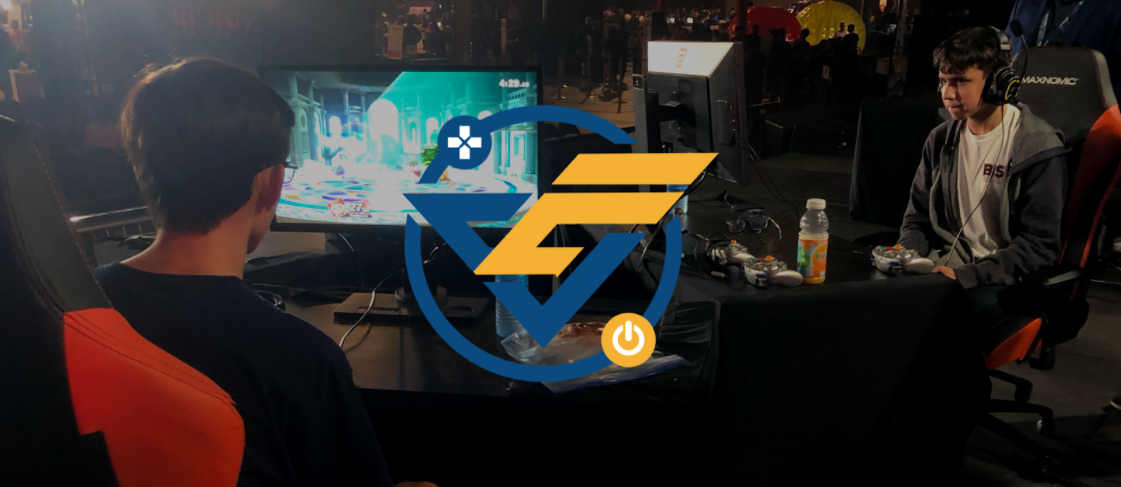 The High School Esports League (HSEL) partners with the Varsity Esports Foundation (VEF) to provide scholarship disbursement of tournament winnings earned while playing in their events.
If you are graduating high school or have graduated high school and would like to redeem scholarship money to the college/university that you are attending, fill out this form. Once your request is received, the Varsity Esports Foundation will confirm your request with the High School Esports League and complete the process with the school.
How does this work?
Compete and achieve the proper placement in an HSEL sanctioned tournament for high school students as a team or individual.

Once achieved, you must complete the form above to start the process of getting your scholarship prizing disbursed.

Even if you are an underclassman, you need to fill this form out right after each time you win.

If you are enrolled in a college or university, then you will be notified once the VEF has sent money to your school student account.

You must provide us with proof of enrollment, student ID number, and institution information to receive scholarship dollars.

Payment cycles are only in July/Aug of every year.

If you are NOT enrolled in a college or university yet, because you have not graduated, or are an underclassman, then the VEF will keep track of your 1st place tournament wins and work with you to get your scholarship dollars disbursed when you are enrolled in a college or university after you graduate high school.

Once enrolled in a higher education institution you must come back to this form and input college enrollment information, proof, college student ID number to start the final payment process to payout in July/Aug each year.

The scholarship will be in the form of a check made payable directly to the accredited post-secondary institution of higher education attended by the scholarship recipient (once the scholarship recipient has enrolled in an accredited post-secondary institution of higher education and submitted proof of enrollment to the VEF). The scholarship may not be assigned, transferred, or changed, except at the sole discretion of the VEF. No cash equivalent or Paypal type payment will be awarded.

Please note that the completion time of this process depends heavily on the speed of the institution.

The reasons for these requirements are so that you are not forced to pay 55% tax on winnings by the IRS, as well as collect lots of documentation from multiple sources, and this is also a scholarship for school tuition and books, not cash prizes.
Frequently Asked Questions:
Are Varsity Points from HSEL still being used?

HSEL's Varsity Points are no longer going to be used as a way to track or redeem scholarship prizing for tournaments.

Your Varsity Points and winnings from tournaments with HSEL are converted into dollars being sent to the college/university you are or will be enrolled in.

Varsity Points are no longer needed to be calculated or used. HSEL and VEF are now just handling prizing at the end of each season with no need to tally points and convert them or request or redeem them.

How do we split prizing among the players on the roster?
The Varsity Esports Foundation (VEF) is designated by the IRS Tax Code as a 501(c)(3) public charity.
The Varsity Esports Foundation is recognized as exempt under section 501(c)(3) of the Internal Revenue code.
Our EIN: 83-2788888
The Varsity Esports Foundation is a 501(c)(3) organization established to offer financial assistance to schools and to provide a pipeline for students to reach their potential through esports. We strive to increase literacy around the esports industry's positive impact on healthy lifestyles, mental health, community, and STEM.