Important: Please ensure that the "community creations" option is set to "Everyone" in your Microsoft account settings under "Privacy & online safety". See below:

Launch Halo Infinite from the Xbox home screen or your PC's game launcher.
Select "Custom Game" from the main menu.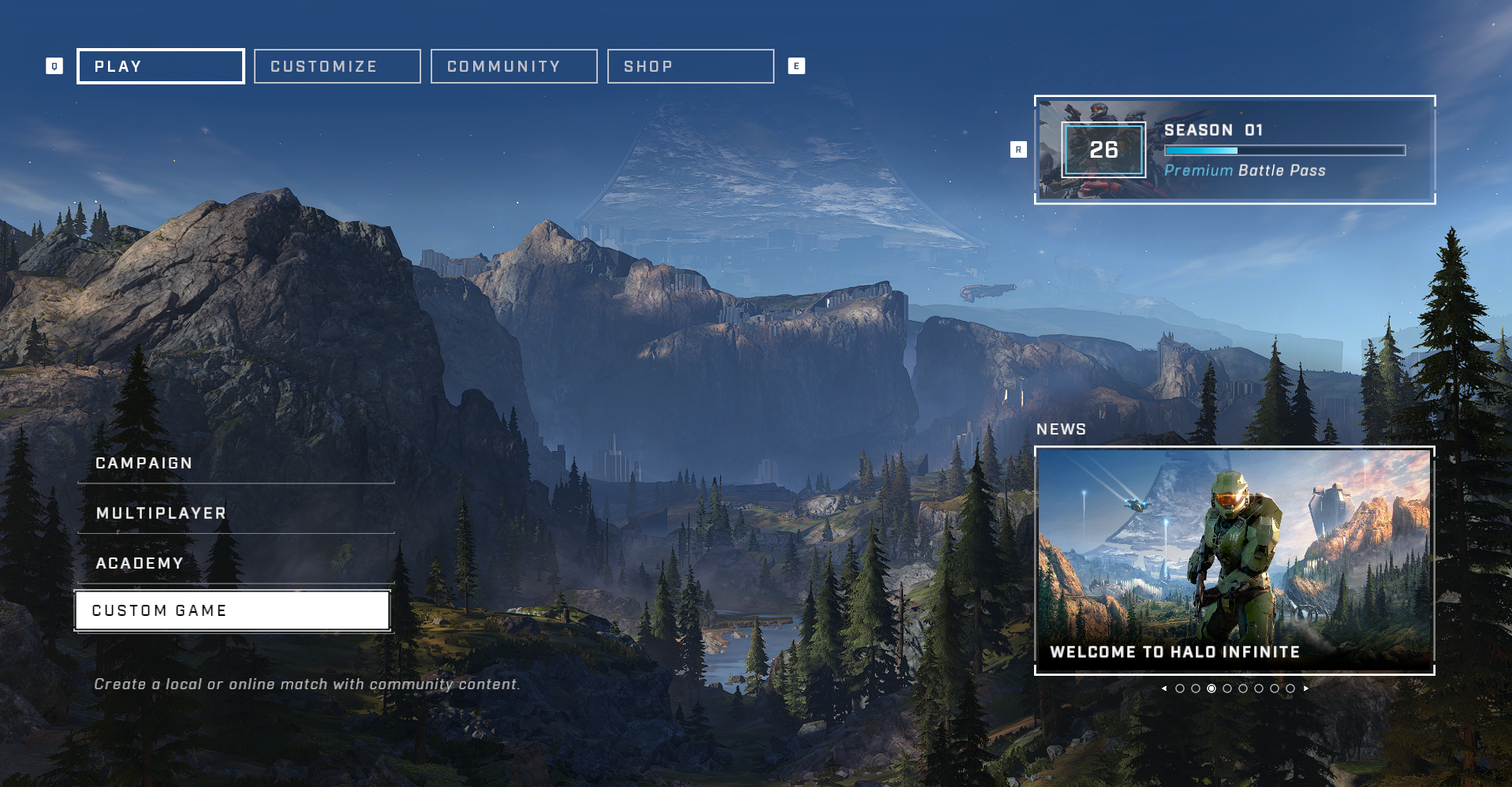 Invite players to the in-game custom lobby. Usernames can be obtained through communication on the match chat, or by viewing the participants list at the bottom of the match page.

PC players are recommended to use Xbox Game Bar or Xbox Companion App to add users by their Microsoft (Xbox) account name, which could be different than their Steam name.
Please ensure that Halo Infinite game connections are the user's Microsoft/Xbox name.

If unfamiliar with Xbox Game Bar, please review the following Xbox support article HERE.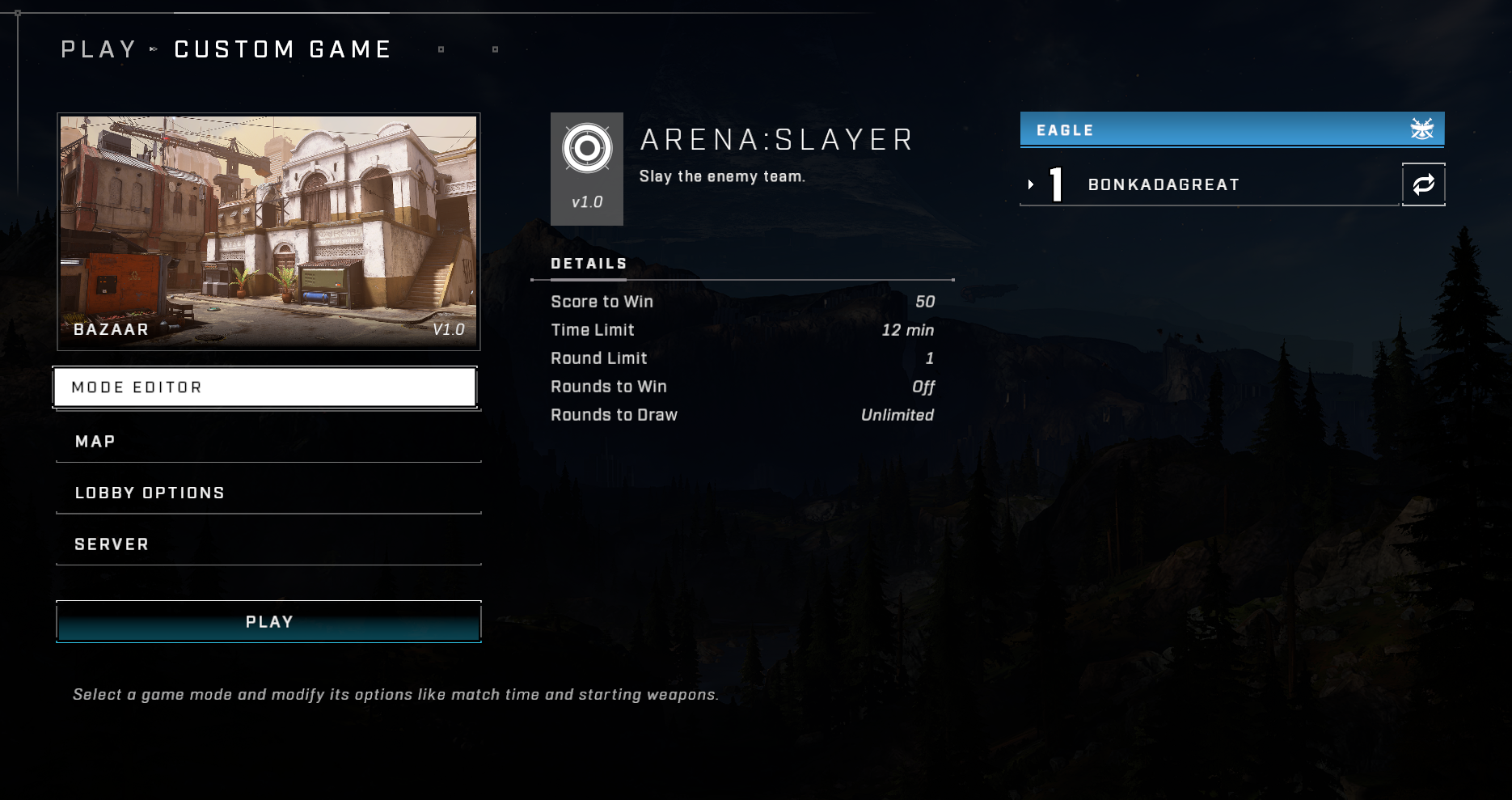 Adjust match settings to comply with your community's ruleset by using the "Mode Editor".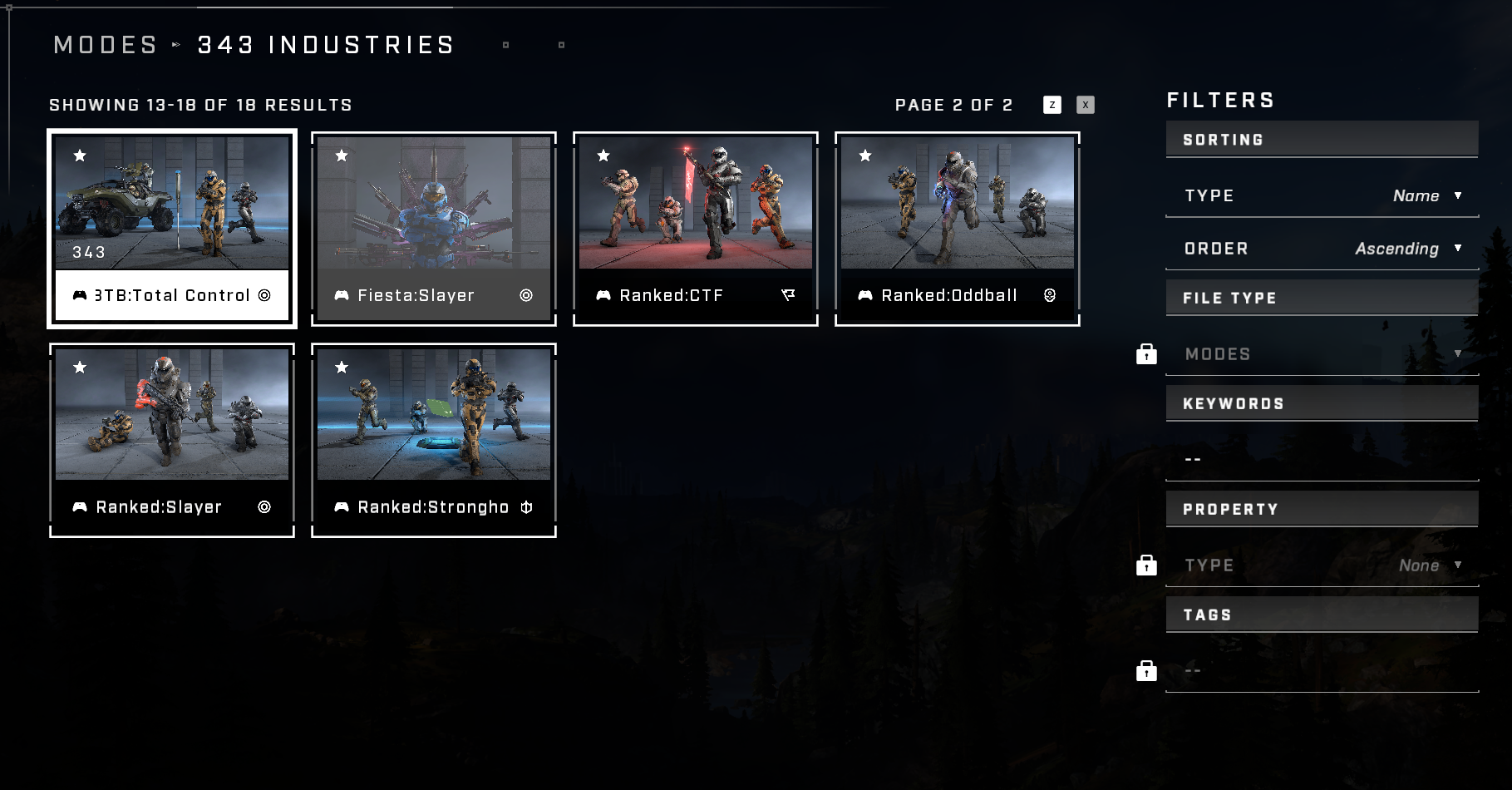 When all players are ready, the lobby leader can start the match.