Open the League of Legends application from the Riot Games launcher.
In the "PLAY" menu, select "CREATE CUSTOM".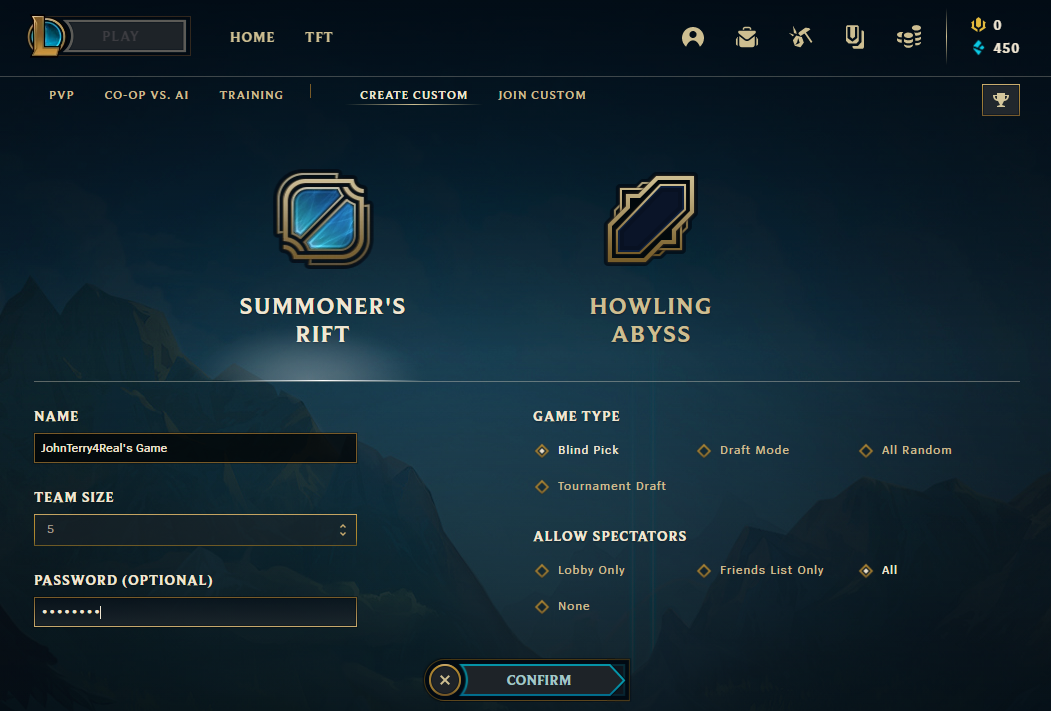 Set a game name and password (shown above) to share in the GenE match chat.
Adjust settings (if necessary) in order to comply with tournament-specific rules then hit "CONFIRM".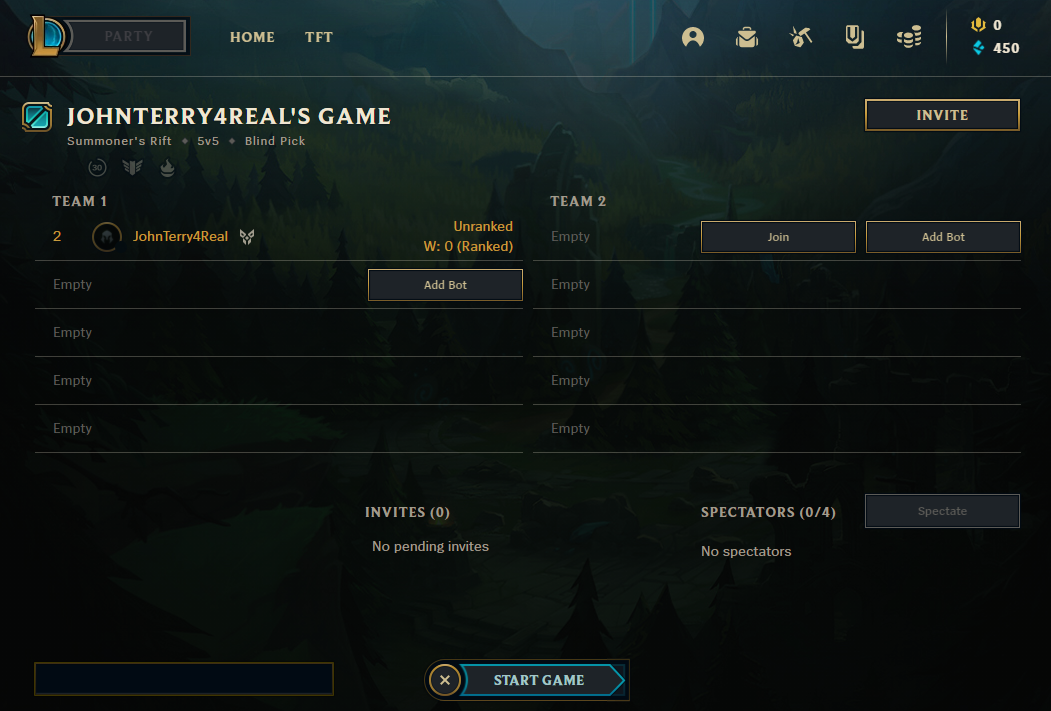 To JOIN a custom lobby, select "JOIN CUSTOM" from the "PLAY" menu.
Search the lobby name and enter the password shared in the GenE match chat by the lobby creator.
Once all members on each team are ready, the lobby creator can select "START GAME".